Software
---

LncGSEA is a convenient tool to predict the lncRNA associated pathways through Gene Set Enrichment Analysis (GSEA) of gene expression profiles from large-scale cancer patient samples.
---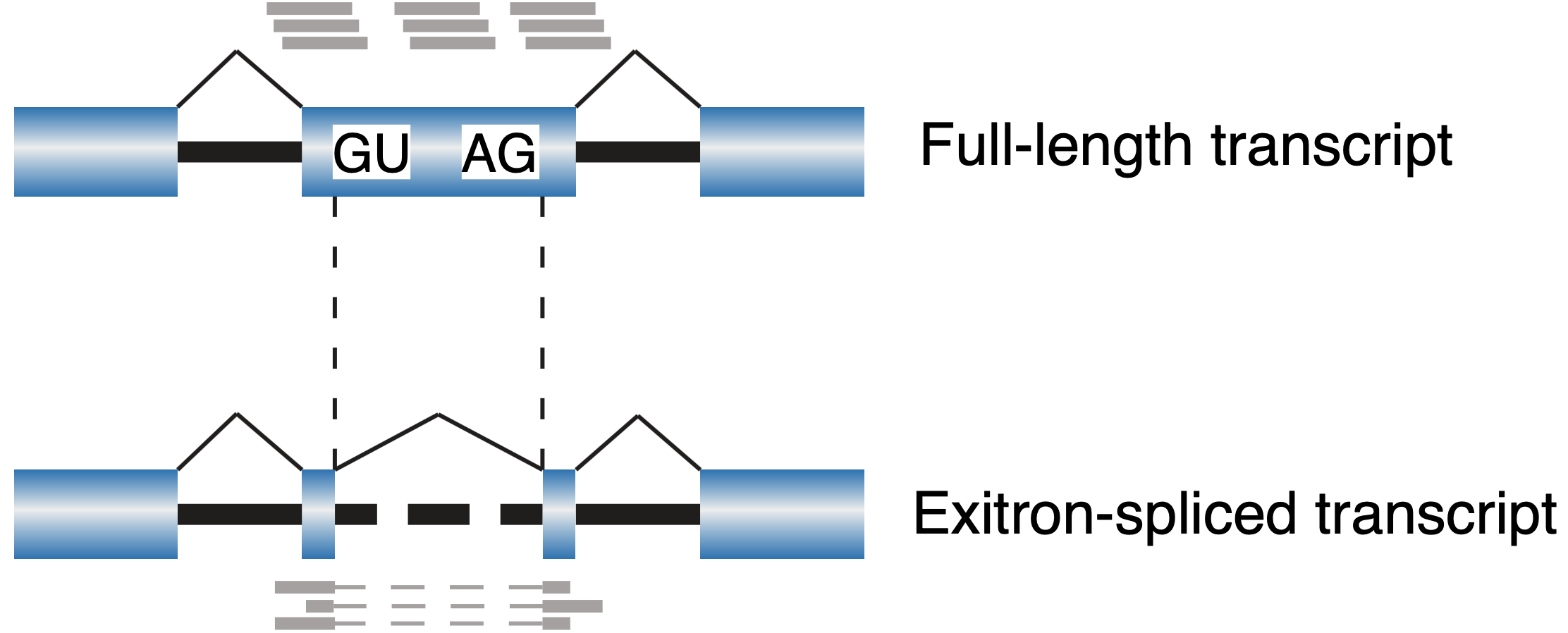 ScanExitron is a computational workflow for exitron splicing identification from RNA-seq.
---

ScanITD performs a stepwise seed-and-realignment procedure for internal tandem duplication (ITD) detection with accurate variant allele fraction prediction.
---

ScanNeo is a pipeline for identifying insertion and deletion (indel) introduced neoantigens from RNA sequencing data.
---

transIndel is used to detect indels (insertions and deletions) from DNA-seq or RNA-seq data by parsing chimiric alignments from BWA-MEM.
---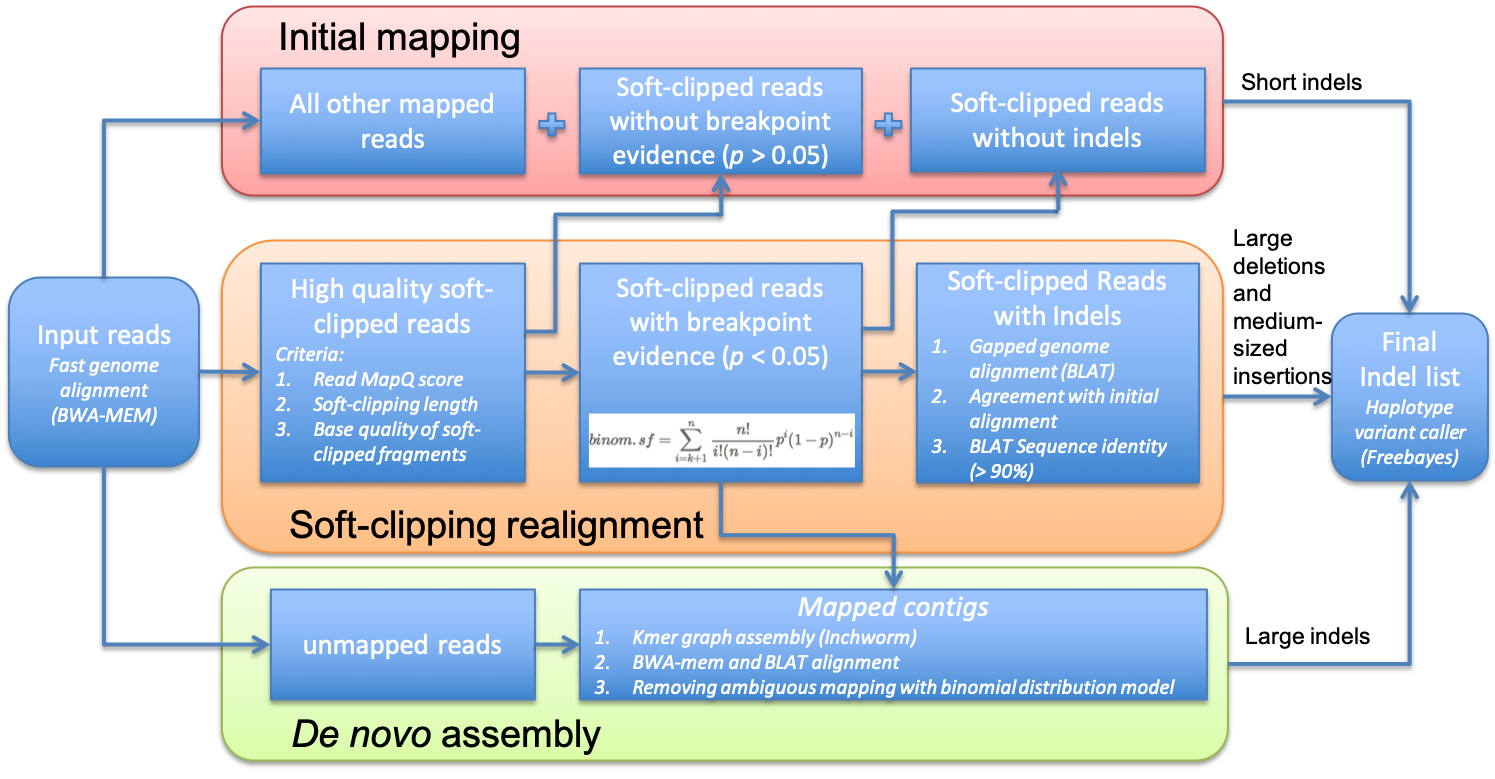 ScanIndel is a python program to detect indels (insertions and deletions) from NGS data by re-align and de novo assemble soft clipped reads.
---

EgoNet is implemented by Python and it is designed to detecting disease related subnetwork from a large biological network (PPI, metabolic network) combined with gene expression data.
---

ARSER is a Python package for identifying periodic expression profiles in analyzing circadian microarray data and has been released under the GPL.
---